Leoder
INFO

---
A collection of items addressing the interrelationships between Philippine culture and identity. Capsules intend to capture vignettes of the various personal emotions that experienced through this exploration.
Follow the
Instagram
for more updates.
"MIRAGE"
A series of items inspired by dreams of waterscapes
MIRAGE custom typograhy rendered on MIRAGE TEE and MIRAGE WORK SHIRT
Mirage: DROPLET RING - Handmade with polymer clay with complimentary dust bag
Colors: Ube (Purple) Buko (Green) Laguna (Blue) Mamon (Yellow)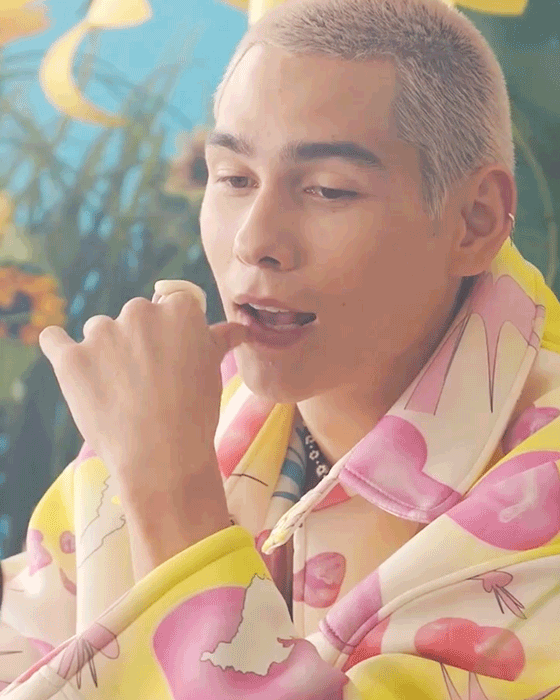 Evan Mock wearing the Droplet Ring in all colors for the October 2021 issue of In The Know.
Photographed by Shaniqwa Jarvis. Styled by Taylor Okata.
MIRAGE - Droplet illustration and custom wordmark.
Rendered on embroidered PUDDLE BEANIE and DEW TOTE.
Complimentary risograph prints for every order.
Printed by Roller Ink Riso.
MIRAGE - llustrations of clothing on models
"VIRILE"
Tee with custom typeface and illustration that extends from Virile (2020)
More info on VIRILE here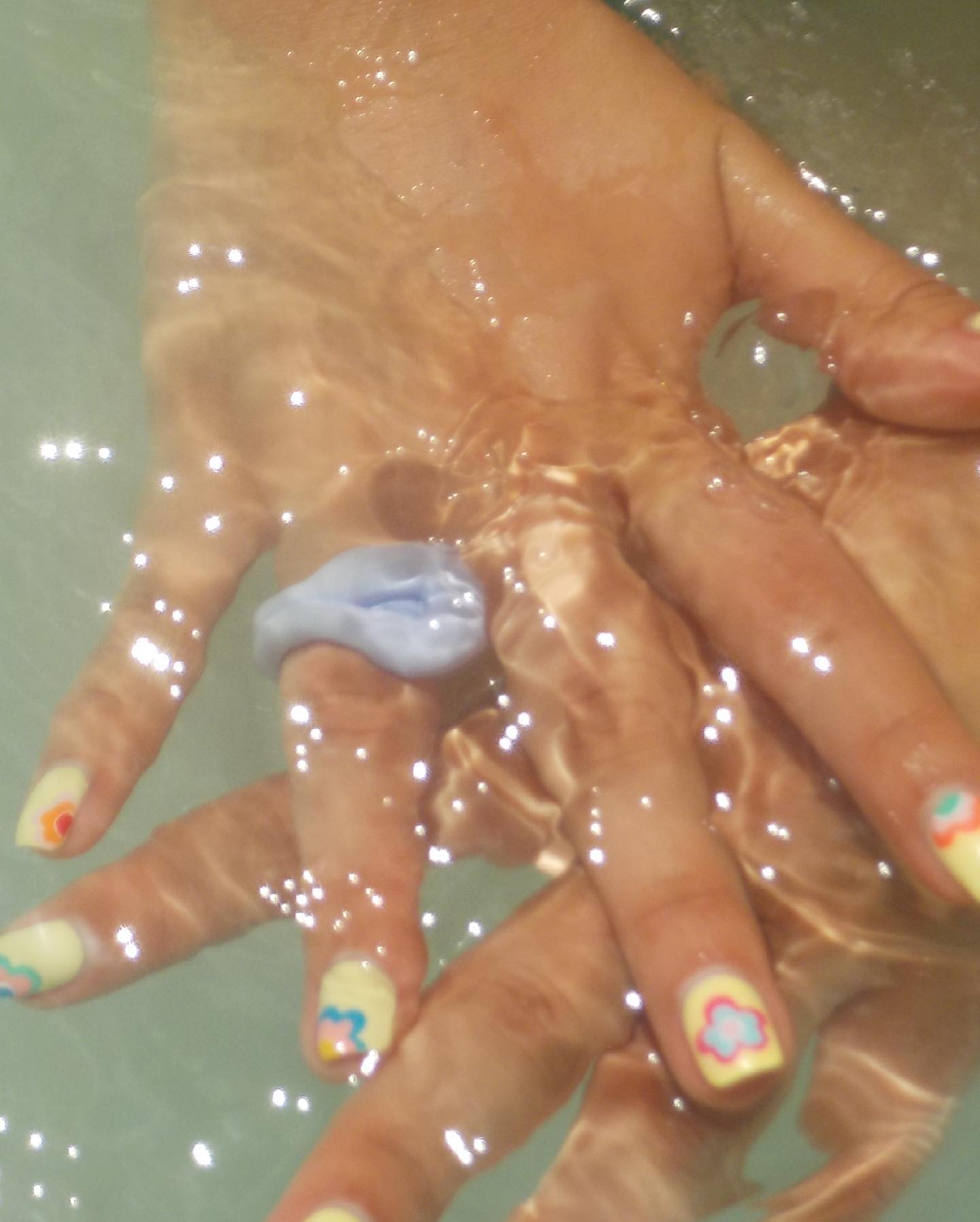 *