Virile (2020)
INFO

---
Virile is an editorial photo book of nine Filipinx individuals pairing their intimate portrait imagery with our conversations on masculinity, its intersections with Filipino culture, and its effects on their livelihoods. Project featured on
Mercado Vicente,
Barangay
, and
Sari-Sari Studio
.
Virile has been featured on Mercado Vicente with select photographs for purchase
here
.
ROLE
---
Virile stands as a thesis project for my senior year at Parsons under the guidance of
YuJune Park
. Special thanks to Josh Castillon, Kino Cornish, Adam Patel, Ryan Luy, Paolo Del Castillo, Ryan Camesa, Dominick Alcantara, and Francis Calma.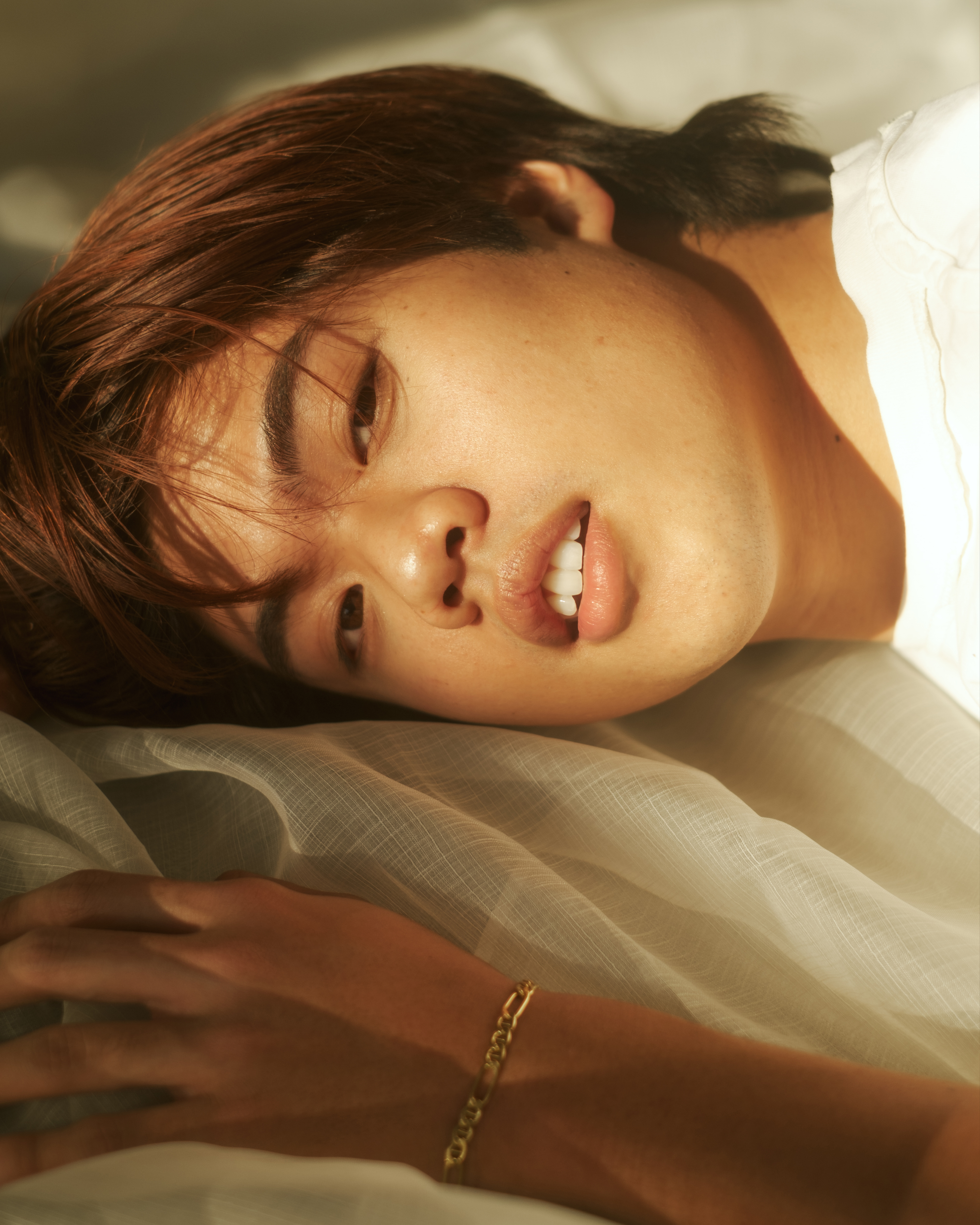 Preliminary Explorations into Virile: