INFO

---
This T-Shirt is a relief platform dedicated to helping those in need through leveraging creativity and strategic partnerships. What started as a response to the toll the COVID-19 global health pandemic took on the hospitality industry, has rapidly evolved into an ongoing initiative to support in-need business, marginalized people and communities, and philanthropic organizations seeking outspoken advocates and additional channels to raise funds.

ROLE
---
Role consisted of redesigning the This T-Shirt logo, creating engaging social media content, and working on collaborations with organizations/brands such as Fader, NAACP, and Retrospekt.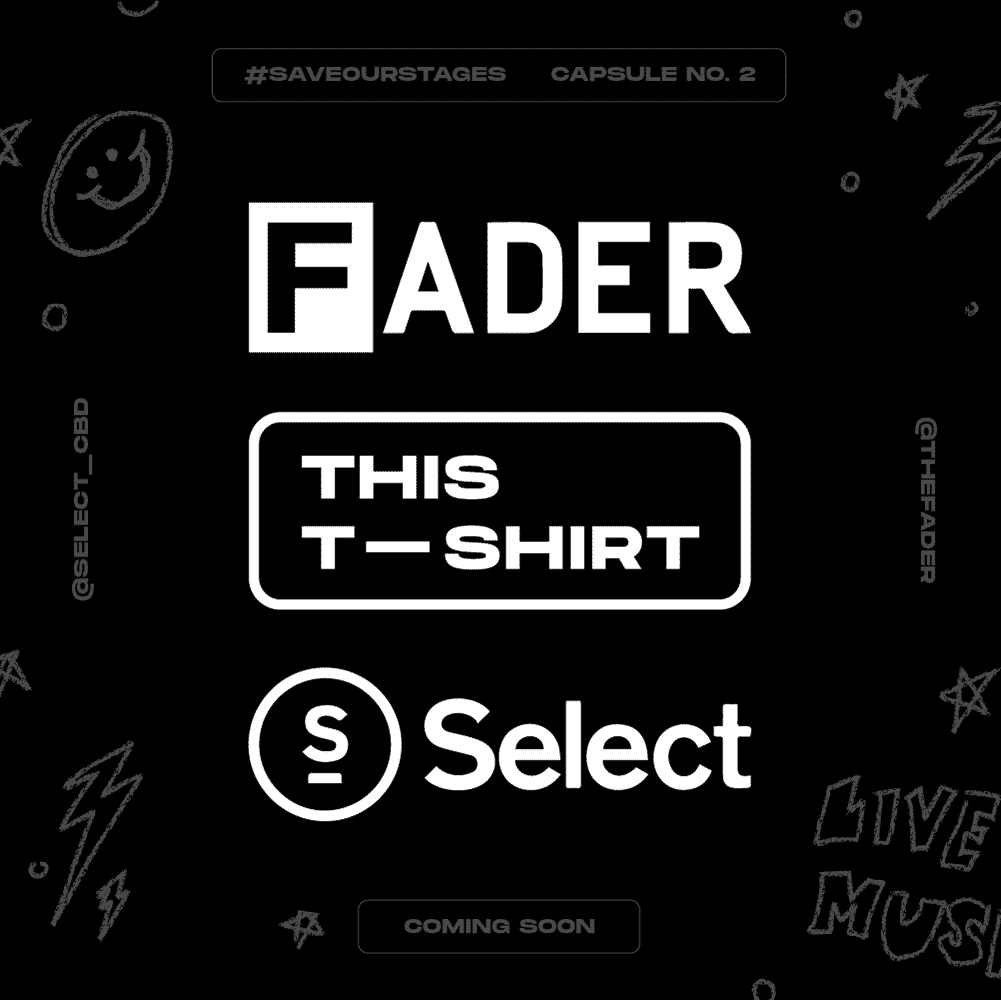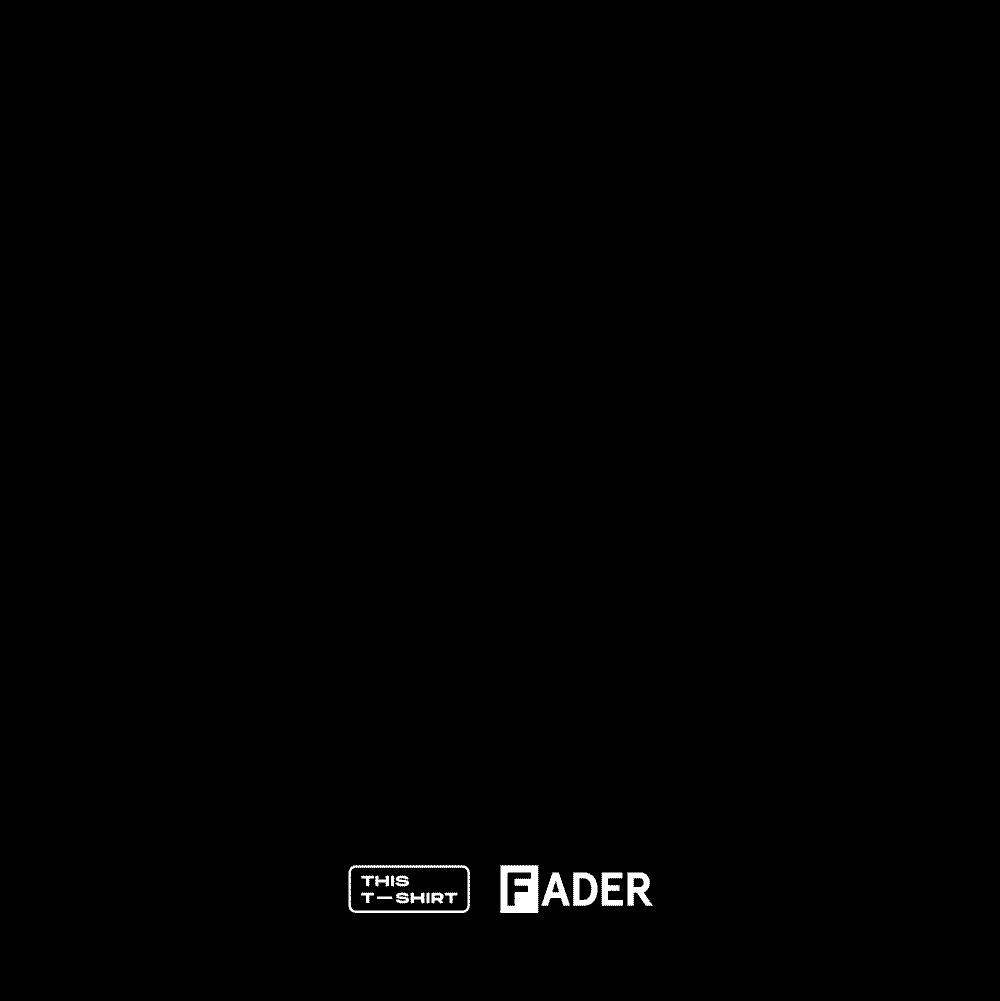 FADER
In partnership with The Fader, two t-shirt collections were made to support independent music venues in NYC and LA that were deeply affected by COVID-19.
NAACP YOUTH AND COLLEGE DIVISION
One hundred percent of the profits will be dedicated to galvanizing the NAACP Youth & College Division's 25,000 members for increased voter education, voter registration programming, and civic engagement efforts for the 2020 election.
Original tee design by Trey Johnson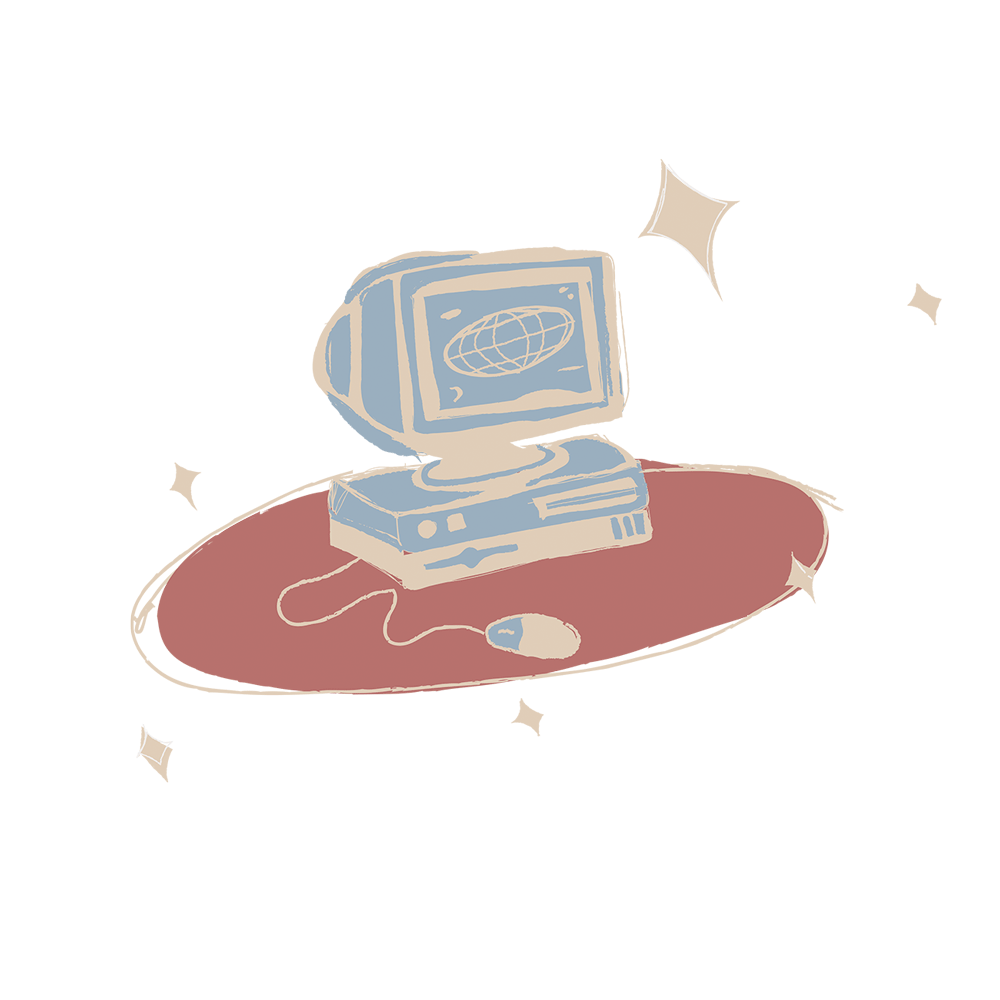 RETROSPEKT
Designed custom merchandise for Retrospekt, a virtual festival that brings BIPOC, women, and LGBTQIA+ voices to the forefront. Proceeds were donated to artist relief, To Write Love on Her Arms, and MusiCares.