This T-Shirt is a relief platform dedicated to helping those in need through leveraging creativity and strategic partnerships.

Role consisted of creating logo, brand identity, graphics, and collaborating working partnering brands and organizations.

Role —
Designer

Collaborations —
Blank Street, Fader, NAACP, Retrospekt, and Beitelbaraka


#SaveOurStages Collection with The Fader and NIVA
---
Merch line in partnership with The Fader aimed at raising funds for small venues affected by the COVID-19 crisis. Two capsules were launched for both New York City and Los Angeles. Proceeds from all t-shirt sales directly went to the venues listed on each shirt and to NIVA's Emergency Relief Fund.

Role —
Designer

Merch Design —
Tatiana Fogt

Photography —
Lauren Moghavem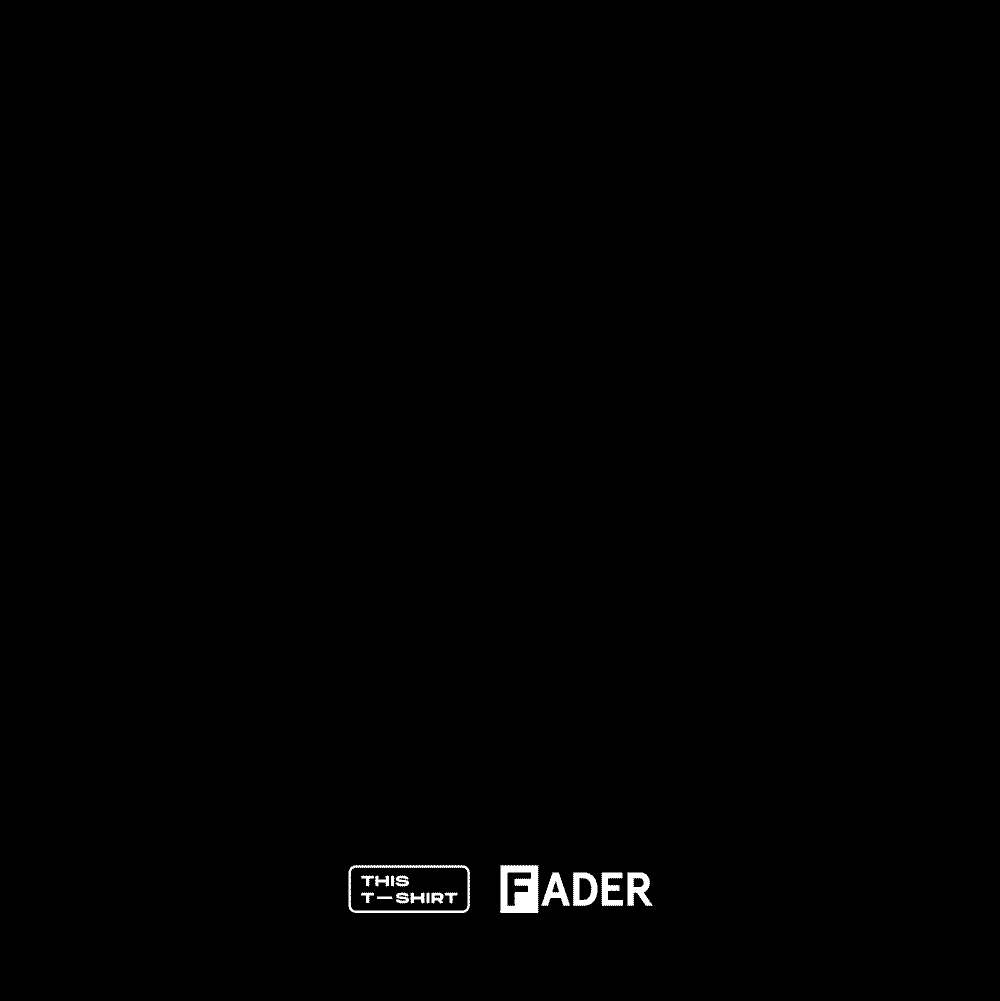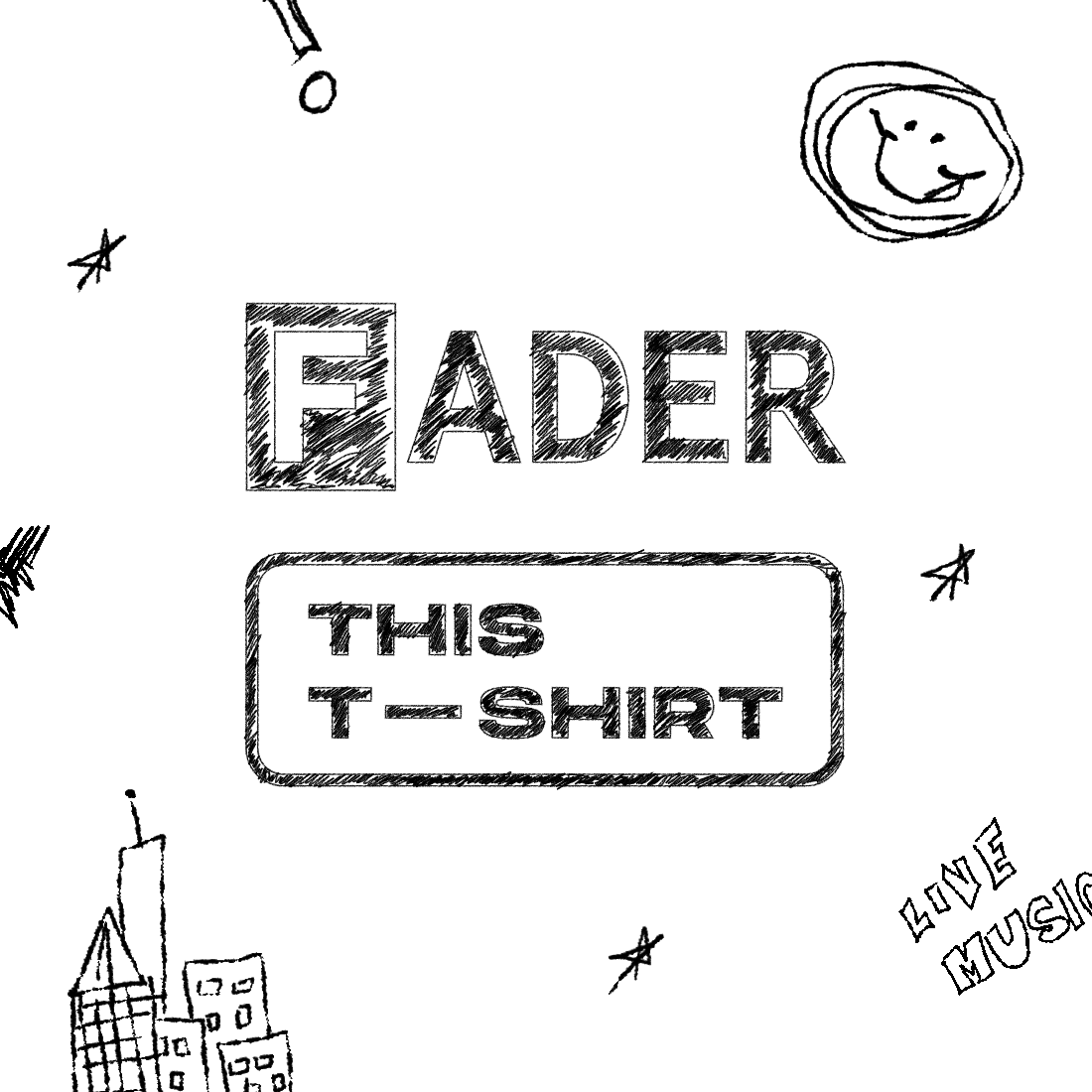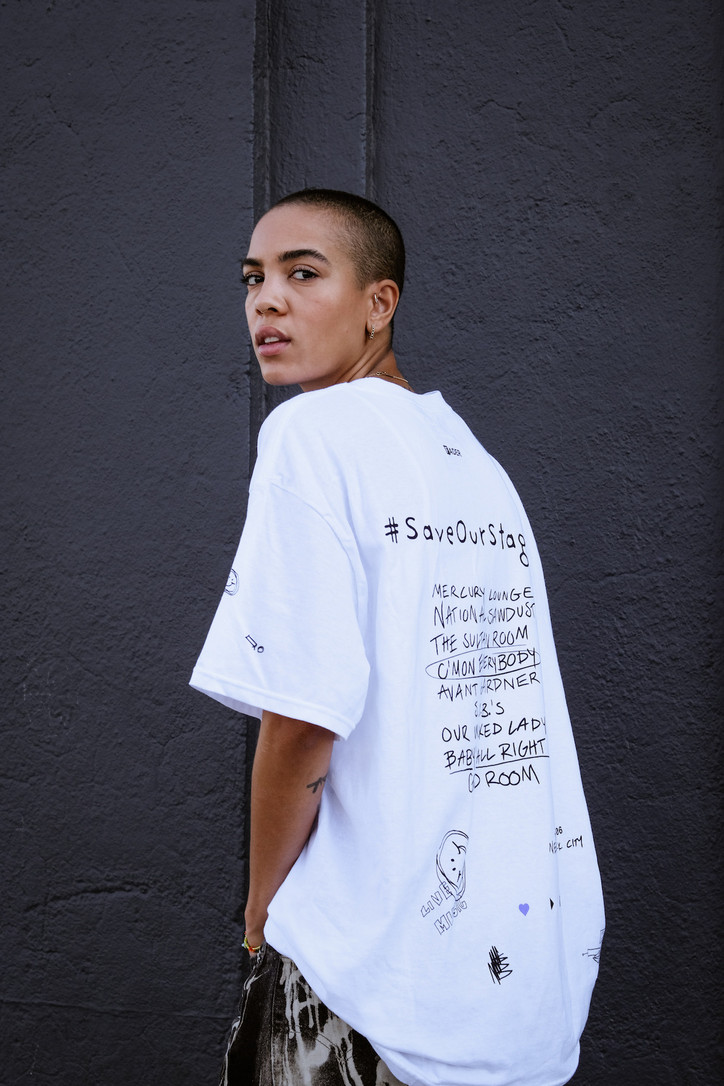 Teamed up with Ideaison, the crew behind Retrospektfest to create a limited collection. Retrospektfest is a two day virtual festival that brings BIPOC, Women, and LGBTQIA+ voices to the forefront.

100% of the proceeds were donated Music Cares and To Write Love on Her Arms for artist relief.

Role —
Designer